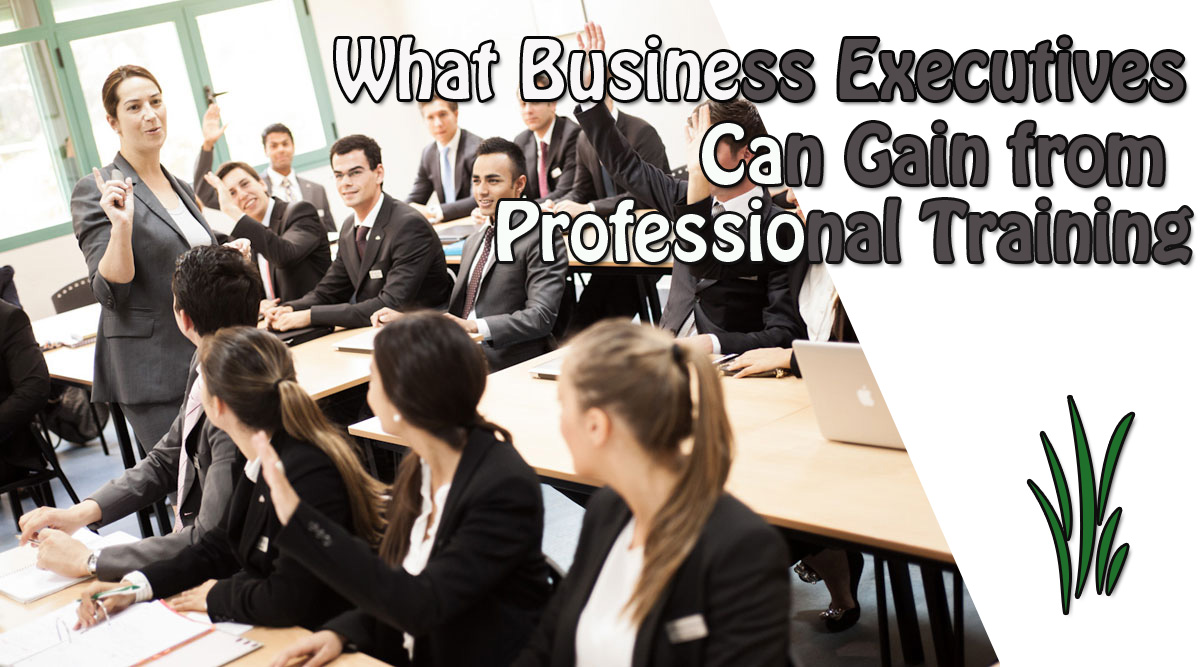 Professional training is just as important for business owners as it is for staff. chief executives can learn how to boost their companies a little better and they can find out what is working and not working in the industry. They can listen to stories about how markets are responding to certain strategies. The overall goal of professional training is to help you as the business owner grow and get better by learning from a community of peers. Professional training teaches us how to be professional, lead a company, and network properly.
Be Professional
There were so many things I didn't know when I landed my first office job. I knew enough to wear appropriate clothing. I covered all the right areas, I brought in a purse, refrained from personal calls, but other things I just didn't have a knack for. I couldn't really type. I wasn't fast at it, and my job was 100 percent data entry. I didn't have confidence and I didn't know how to hide it. I didn't really use my inside voice all the time. Even though my voice isn't loud, I still remember yelling across a cubicle a time or two. Luckily, I got a professional mentor. She was there to tell me the right and wrong ways to do things. She immediately corrected me if I did anything out of the ordinary. I didn't appreciate her at first, but the more I reflect, her training helped me become a professional. Professional training can do that, it can help other people's success and proper etiquette rub off on you.
Lead A Company
The majority of the people that gather in professional settings for additional training are usually already owners of a company. They already have a staff of so many employees and they just need to sharpen up their brains to leading their groups even better. Professional training helps you learn to take charge and have the confidence to stay the course and lead your team. During your professional training you might learn an additional thing or two about yourself that help change your perspective.
Network Properly
Hanging out in a room full of other people in similar shoes gives you the opportunity to brainstorm. You can bounce ideas off of others and see how they would handle situations. You never know what kind of recommendation you may receive. You could get a referral to hire one of your very own peers and they could visit your office and provide a consultation or do a project as a favor. It's a great way to save your company or learn how to be more successful than you have been. If you're interested in professional training you might want to search https://www.ypo.org/about-ypo/
Professional training is a great way to be better at whatever you're doing. You can have peer-to-peer interactions and you can take in lots of new ideas and advice. Professional training allows you as an executive leader to meet people of many different walks of life. You can learn about philanthropic opportunities and get some cool ideas on how to engage your staff. Professional training helps us be professional, lead a company, and network properly.