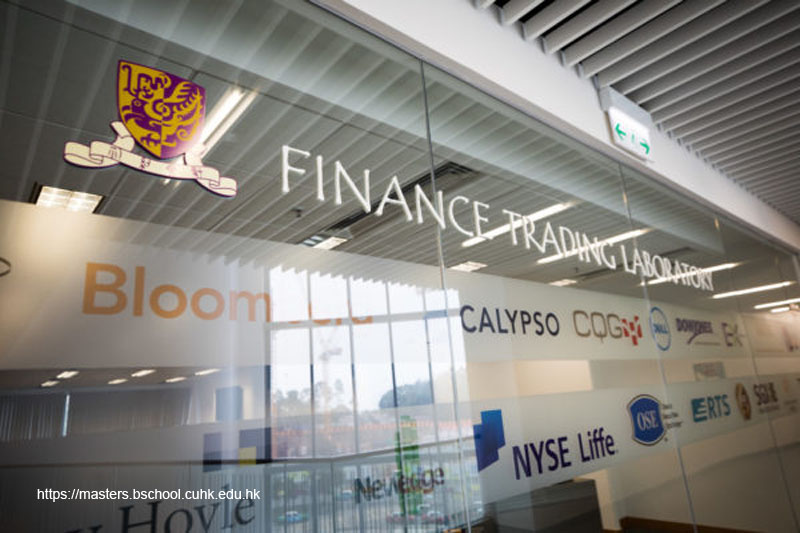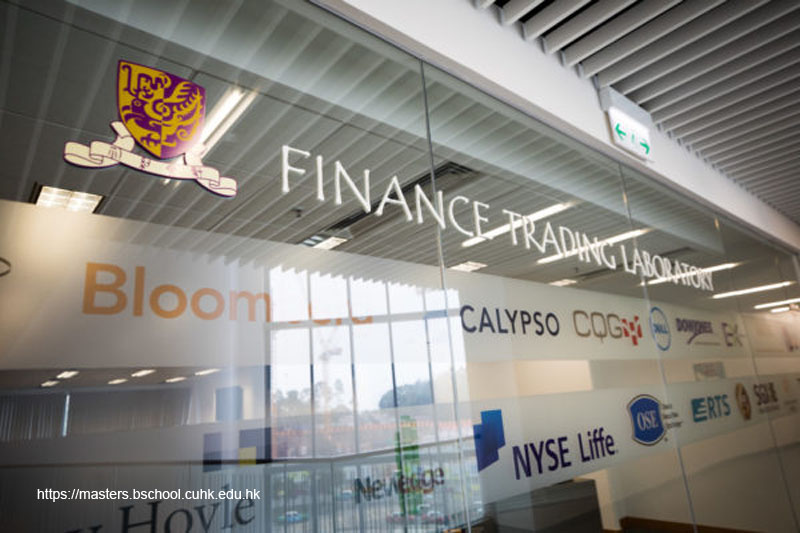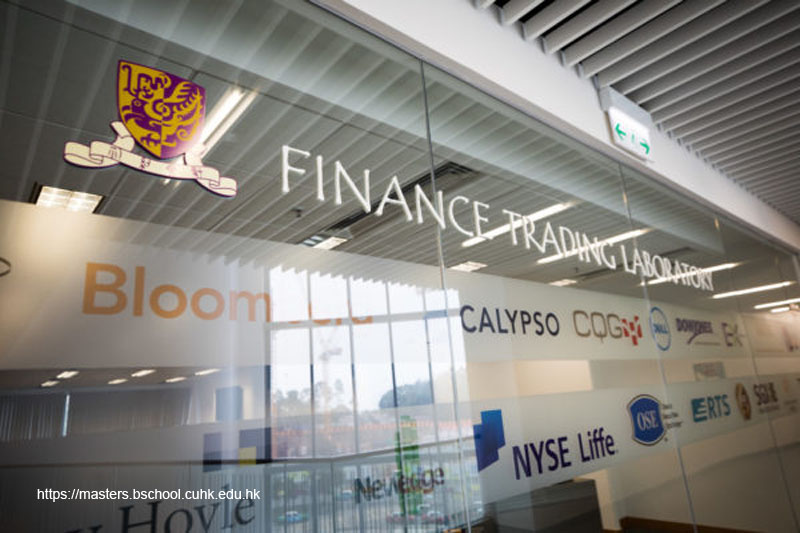 Continuing social, economic and political change over the last five years has meant that the need for financial capability in young people is even more pressing. In many western counties issues surrounding increasing levels of personal debt, crashing markets and their effect on pensions mean that there is a greater need for individuals to take a more active and informed interest in their own financial future.
This article looks at various initiatives for teaching children about money around the world.
In South Africa, Teach Children to Save (TCTS) is a one-day initiative designed to spotlight the importance of teaching the country's youth about saving money. The objectives of the project include:
To raise awareness about the benefits of savings, financial planning and foster a culture of saving. To demonstrate the important role that the financial services sector can play in creating a financially literate nation. To initiate a national program that encourages a collaborative, industry-wide effort to increase financial literacy.
Teach Children to Save South Africa (TCTS SA) was launched during July Savings Month on the 25th July 2008. On this day, volunteer bankers and financial professionals became teachers for a day and delivered a one hour savings lesson to learners in grades 4 to 7. This pilot initiative laid the groundwork for an annual event that spotlights the important role that financial service providers can play in educating the nation's youth about saving. While modelled on the U.S. program, TCTS SA was customized to align with South African culture, financial education needs and the school curriculum especially Economic Management Science.
Scotland was the first part of the UK to publish guidance for schools in this area, back in 1999 Learning and Teaching Scotland, published Financial Education in Scottish Schools – A Statement of Position. This document describes managing money …
Financial Education – A Global Perspective

Read More