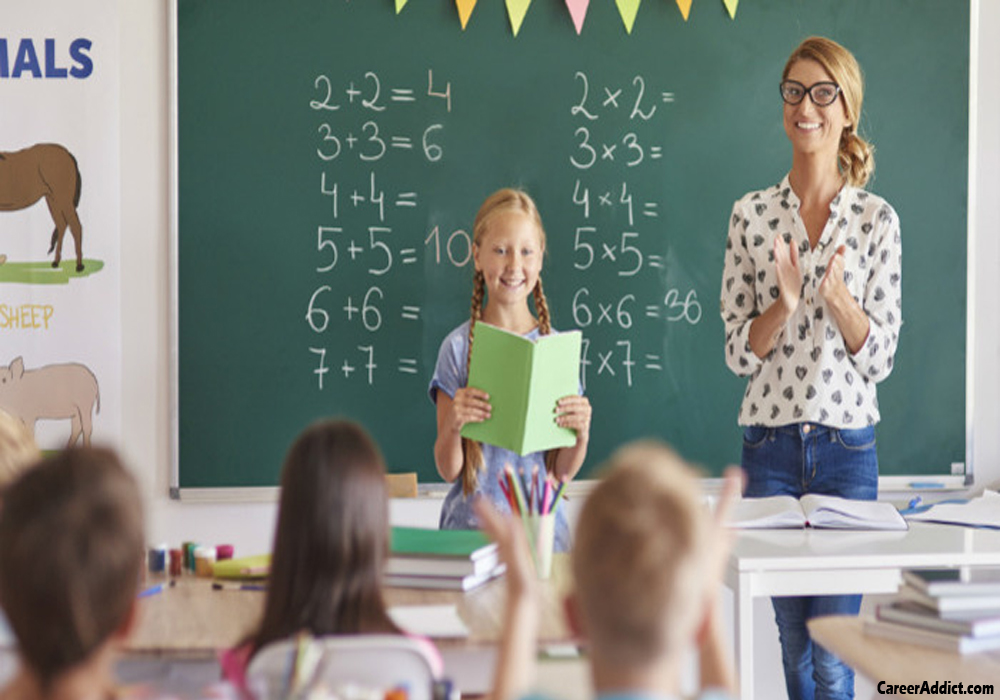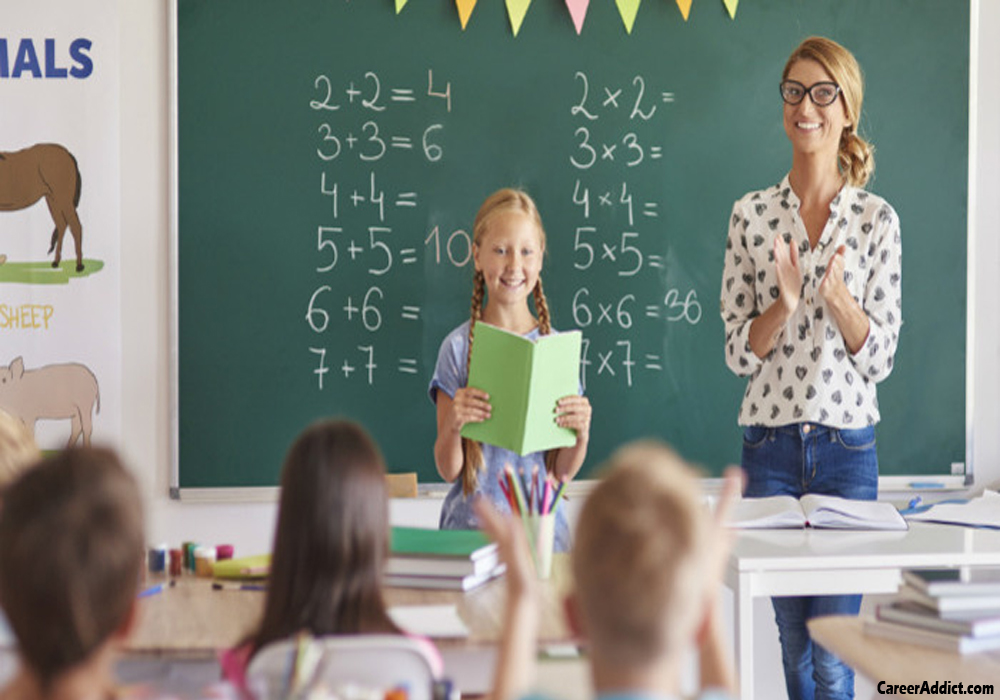 1. Passion –
I love their role, love being with students, and couldn't imagine doing anything else. Great educators were designed to teach kids with special needs and help them to advance their skills. With all the boost in the effort and especially during seasonal exams, passion is the thing that can keep them going.
2. Patience –
Are highly patient during every area with the teaching process. Are capable of gently working with students that cause disturbances in class, come late, or make deliberate efforts to disturb others. They encourage questions and nurture those students that have queries regarding the course, their homework, or another curricular activity.
3. Recognition –
Know the worth of praising students for his or her contribution despite the quantitative results of their tests. It's the effort that counts. They keep students motivated with varied and lively approaches. It's pivotal to credit students because of their ideas, suggestions, and also questions, that is exactly what encourages others to participate and fosters an aura of collaboration.
4. Character –
Great educators form strong relationships using students and show that they care about them as people. They are warm, accessible, enthusiastic, and caring. You like staying in school after-hours to help students or get involved in school-wide committees and activities, and so they demonstrate a commitment to the school.
5. Communication –
Communicate frequently with parents and students (one to one). They reach parents through conferences and frequent written reports home. They don't hesitate to grab the device to call a mother or father when they are worried about a student or their performance. Developing two-way dialogue in and beyond your classroom is what enables progressive teaching and creates an enduring effect.
6. Expertise –
Are masters of these subject matter. They exhibit proficiency in the subjects …
How to Become a Great Teacher – Learn The 7 Qualities That Great Educators Possess

Read More