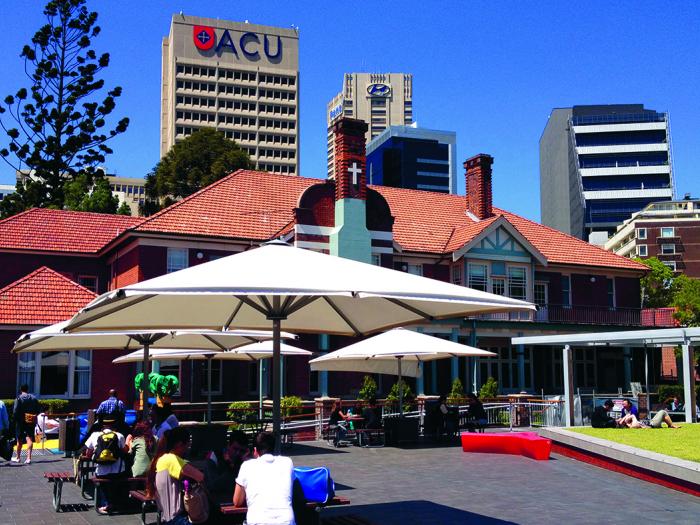 If your first language is not English but you wish to student at a UK university, a University Foundation course is an excellent step towards getting you where you want to be.
Even if your English skills are good, a University Foundation course will also improve the academic and research skills which are essential for higher education in the UK. The aim of university access courses is to ensure that students are prepared in all ways for UK higher education – that includes both linguistically and psychologically. Preparing in this way means that students are then able to make the absolute most of their degree course or MA in the UK.
Courses are available which are tailored for an undergraduate degree or an MA and the programmes are split into language skills and academic skills.
Undergraduate university foundation courses are aimed at those wishing to enter undergraduate arts, science or humanities courses. MA access courses are aimed at students wishing to study at postgraduate level in the UK. Both programmes include a focus on research and academic writing but these skills feature even more heavily on the MA prep course.
Foundation course features
These are the types of things you can expect on a university foundation course:
IELTS preparation. You will be able to sit the exam up to three times.
Seminars including academic and cultural topics
Guest speakers
One-to-one tutorials with regular chances to discuss your progress
Facilities to study independently as often as you like
Placement services
University foundation courses FAQs
How many people will be in my class?
There should be a maximum of 12 students in your class. Often there will only be 8 or 10.
How long do the courses last?
Courses can last between one term and three terms. One term lasts 12 weeks. You'll normally be expected to study for around 25 hours per week.
What are the entry requirements?
For an undergraduate university foundation course you will need evidence that you have completed high school education in your home country.
For a Masters entry course you'll need to be able to prove that you have completed a degree in your home country. It is often likely that this degree will need to be in the same subject or a related subject to the one you hope to study at postgraduate level.